I welcome all students from beginners to yoga instructors seeking to deepen their knowledge and enhance their lives through the practices of yoga. I hope you will come learn, share and practice with me.
December Schedule of Classes
MONDAYS
10:00-11:30am — ALIGN & FLOW level 2-3
(please note location change for 12/5 class)
6:15-7:30pm — ASHTANGA YOGA semi-private
(please call ahead)
TUESDAYS
11:45am-12:45pm — MEDTATION & SATSANG
WEDNESDAYS
9:45-10:50am — YOGA HOUR level 1
THURSDAYS
10:00-11:30am — ALIGN & FLOW level 2-3
(please note location change for 12/8 class)
6:15-7:15pm — MEDTATION & SATSANG New class, all welcome!
I am very happy and excited to announce that I will be moving as of January 1 to two beautiful new locations right nearby my present location. Stay tuned for more details to come. Meanwhile, we will be having a trial run at a new large yoga studio space.
MONDAY, DECEMBER 5 and THURSDAY, DECEMBER 8
(this week only until January)
ALIGN & FLOW LEVEL 2-3 classes — 10-11:30am
will be held at RADD FITNESS, 3 Park Plaza in Glen Head.
RADD FITNESS is a beautifully renovated gym with a gorgeous yoga room. It is located in the back part of the HOLIDAY FARMS shopping center across the street from our current location. There is plenty of parking. Come in the entrance and go up to the 2nd floor. Please arrive a bit early to sign in.
LOOKING FORWARD TO PRACTICING WITH YOU IN THIS BEAUTIFUL NEW LOCATION.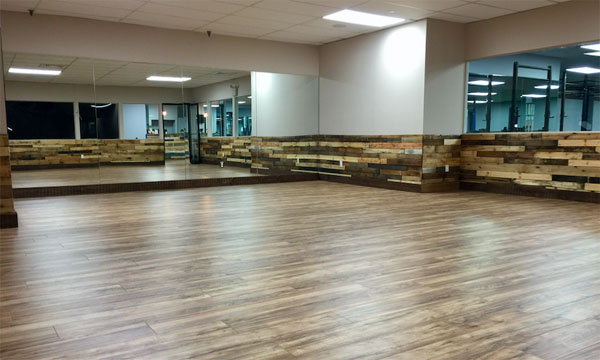 Tuesdays 11:45am-12:45pm
Suggested donation $25 per session.
50% goes to the charity of the month.
Here's what people are saying:
"I was excited when I heard that Lorraine was offering meditation and satsang. Meditation was an area I was interested in delving deeper into. In an intimate and nurturing environment, Lorraine guides the group in exploring the different techniques of meditation. There is discussion before and after the meditation where we can share our personal experiences and ask questions. This has become my favorite hour of the week, and one that I simply cannot miss!! So many insights are revealed to me during this time, and I have felt a deep shift in my life because of it. It is the greatest of blessings to have the loving wisdom and masterful guidance of Lorraine."
–Lauren Silverstein
WEDNESDAY YOGA HOUR

level 1+
Wednesdays 9:45-10:50am — Awaken with the basics!
Join me Wednesday mornings for this opportunity to explore and deepen your experience of the basics of yoga in a powerful way!!! Practicing the basics doesn't mean that it is a beginner's class. Instead, the class invites you to have a "beginner's mind" and be open to practicing and experiencing yoga that may be new for you.